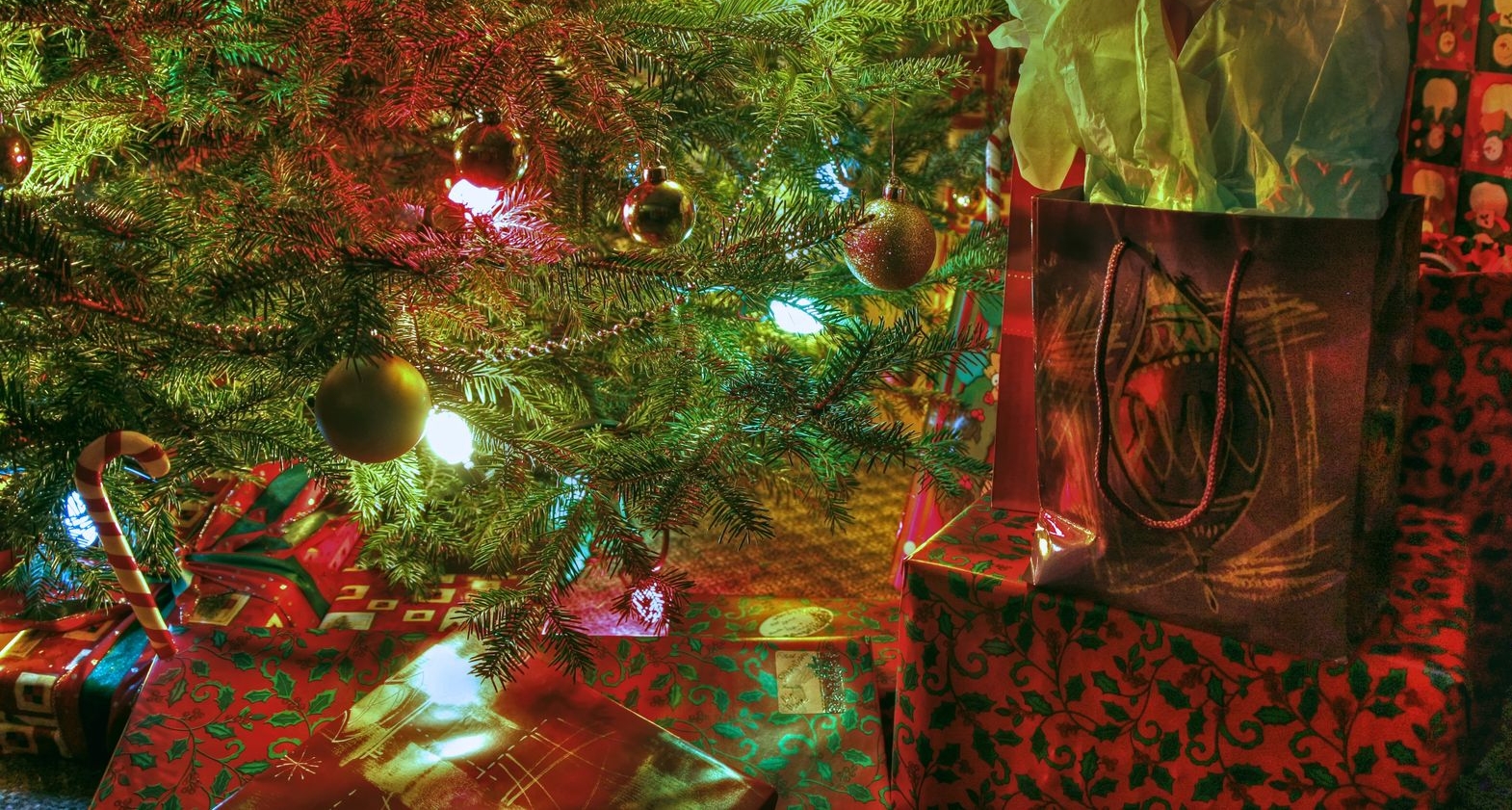 Once Upon A Time...
a proud Madison tradition was born. Thus, it was over 40 years ago, when Madison's Barbara Valk and her family chose to remember a small number of lonely senior citizens at Christmas time with holiday gifts. Soon thereafter, Louise Easton, the new owner and Editor of the Madison Eagle, partnered with this kind family, and the Madison Eagle Christmas Fund was born.
From this modest beginning, the MECF has grown to involve dozens of volunteers who donate their time and talents to raise money, identify Madison seniors and families needing assistance, and then purchase and distribute gifts to them.
Over the years, the MECF has assisted thousands of less fortunate Madison residents and though the generosity of donors, businesses, civics groups and Madison school students, has brightened countless Christmas mornings. Every family and senior receives gift cards for groceries and depending on needs, gift cards for warm winter coats, snow boots, restaurants, toys and personal items.
As a 501 C (3) not-for-profit corporation, all contributions are tax-deductible. Please consider the Madison Eagle Christmas Fund as part of your holiday giving.